SKILL, EXPERIENCE AND PASSION… WE KNOW HOW TO SURPRISE YOU!
Here, at the San Giuseppe Convent, we know how to listen to your every wish. We have the experience necessary to ensure that your event will be a success. Whether it is motivational or you have to gather together the work done, we will make sure that you are successful.
Our residence, just a few minutes from Sardinia's most important airport, so near the sea that you can smell its scent, is immersed in a long history of life in Cagliari and surrounded by marvellous territory, like the Molentargius Natural Park or southern Sardinia's fantastic beaches. We, in the Convent, can create unforgettable experiences in secret places that we will be delighted to reveal to you.
Together we'll make your project magnificent.
Ask us for the impossible.
Here it is possible!
"Se camminassimo solo nelle giornate di sole non raggiungeremo mai la nostra destinazione". [Paulo Coelho]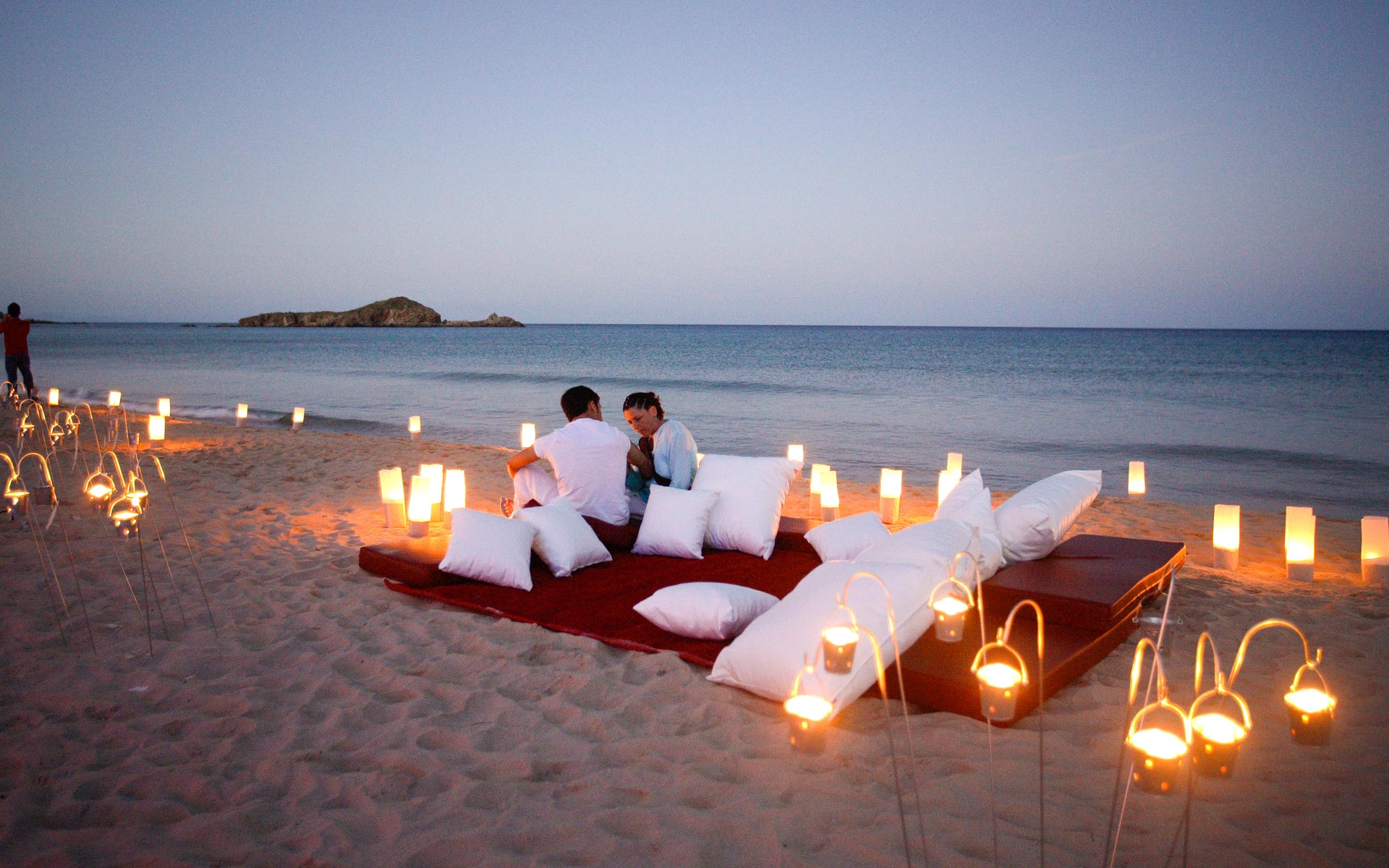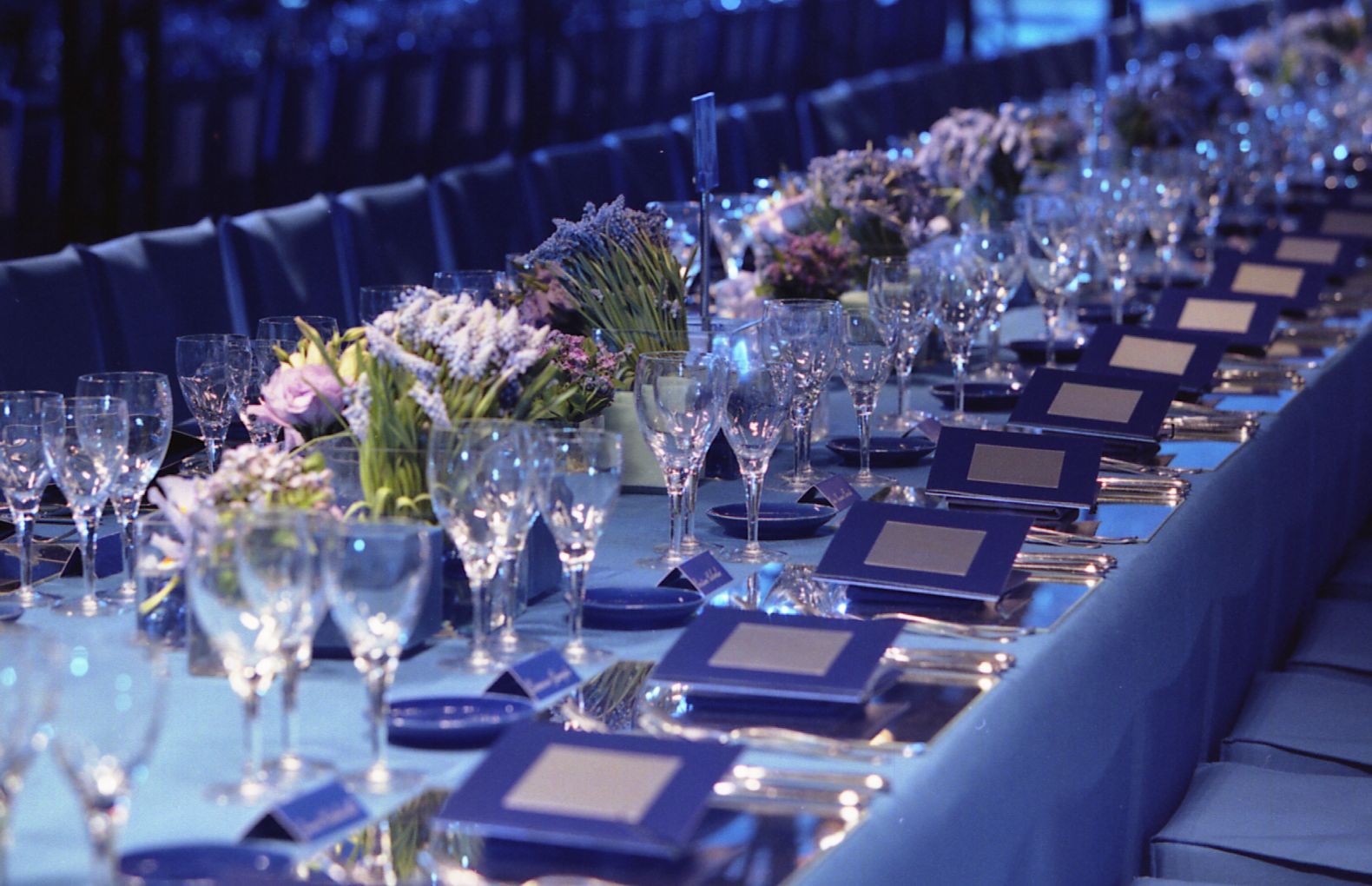 "La maestria è raggiunta quando nell'esecuzione non si sbaglia nè si indugia". [Friedrich Nietzsche]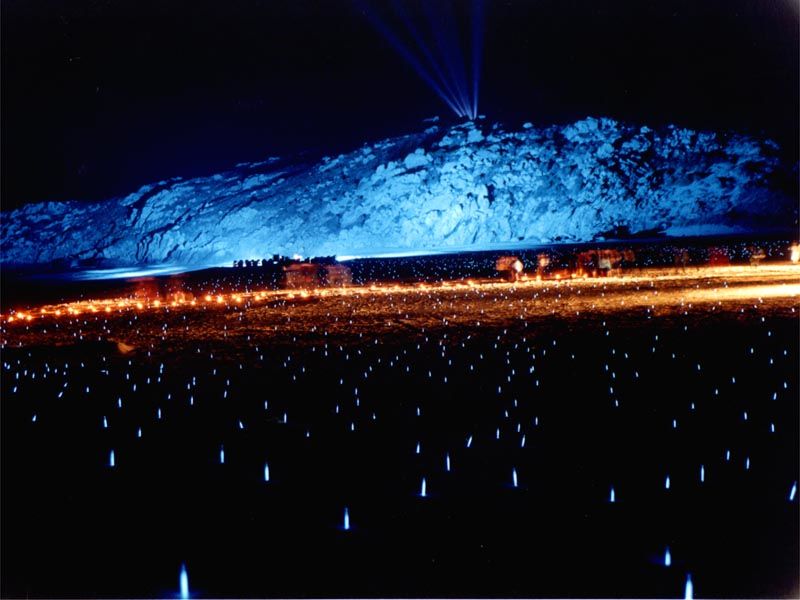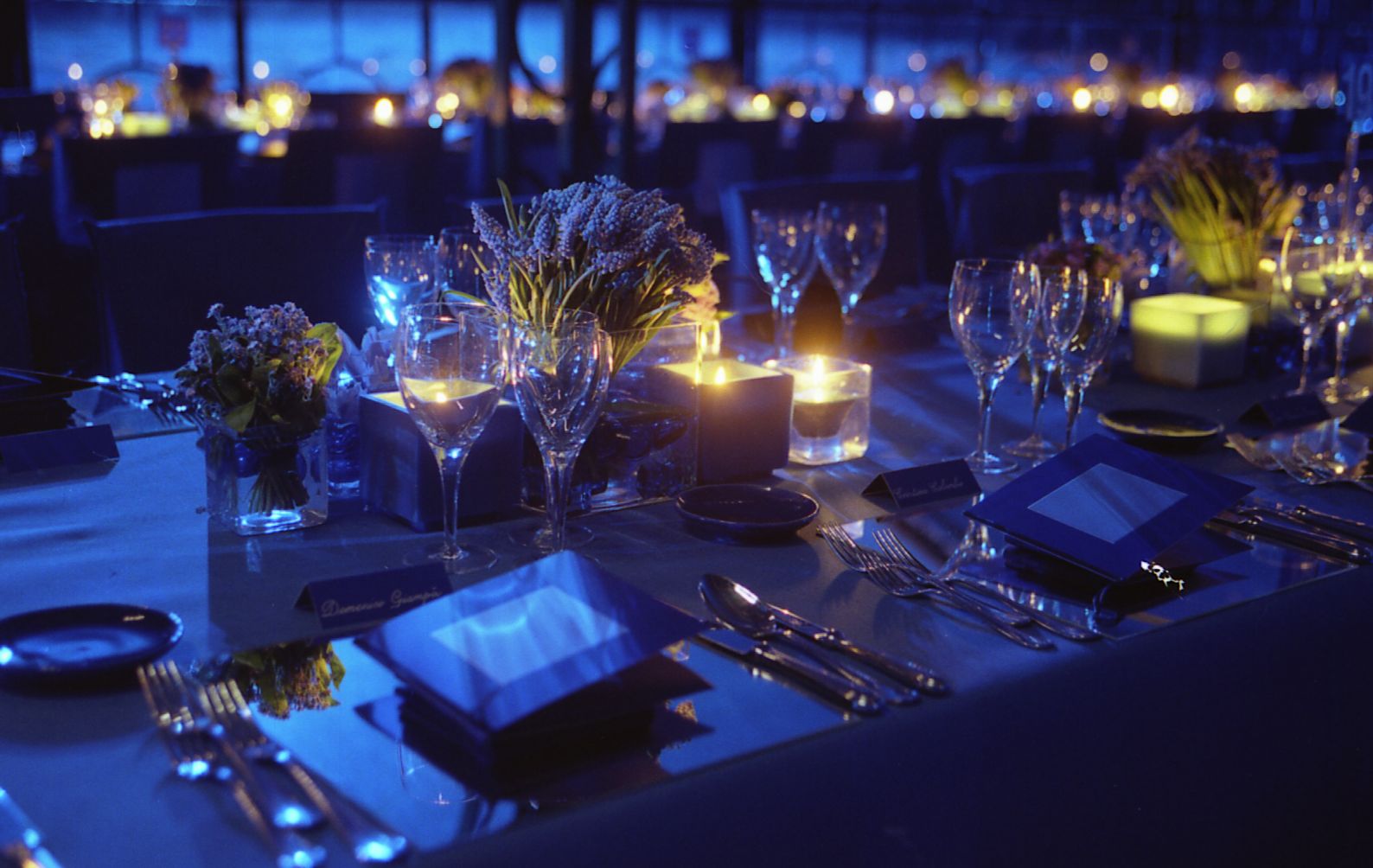 "La maestria è raggiunta quando nell'esecuzione non si sbaglia nè si indugia". [Friedrich Nietzsche]
ADDRESS
Via Paracelso no street number (continuation of Via Parigi) – Cagliari