THERE ARE MOMENTS WHICH BRING US TOGETHER, YOU MIGHT NEED A SMALL SPACE OR MUCH MORE; WE HAVE THE RIGHT SPACE, A BEAUTIFUL SPACE TO BE TOGETHER.
Some occasions are worth celebrating; otherwise they slip away leaving only a vague and understated memory. The making of memories in our convent gives us great pleasure, so as far as we can, we will make your memories wonderful memories.
This is a family-friendly environment, where you can celebrate a lunch with your family, or a party with old friends and university colleagues, an official function or an informal gathering, a place to celebrate a christening, a birthday or any other special occasion. We are here for you; for any happy occasion in your family, your life.
We want to be the place to celebrate your joy and together we will be part of the same story.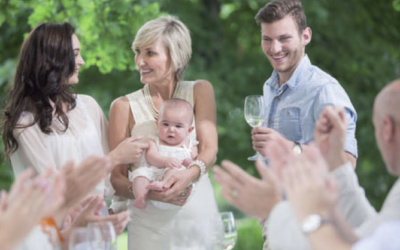 "Voi conoscete il mio metodo: si basa sull'osservazione dei dettagli". [Sir Arthur Conan Doyle]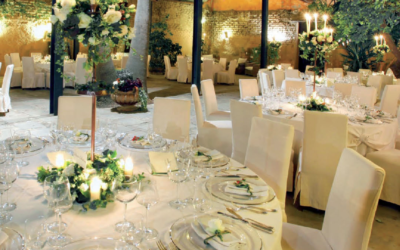 "I clienti sono interessati soprattutto a qualità, assistenza e valore". [Philip Kotler]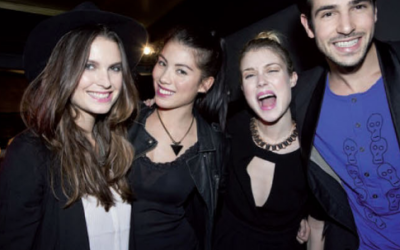 "A una festa devi solo essere divertente, non devi essere sincero". [Andy Warhol]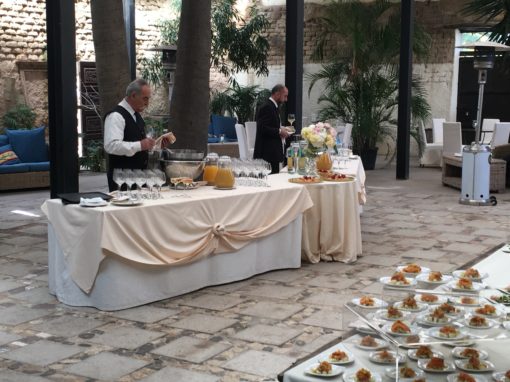 "Mangiare è uno dei quattro scopi della vita…quali siano gli altri tre, nessuno lo ha mai saputo". [proverbio cinese]
"Le sensazioni sono i dettagli che compongono la storia della nostra vita". [Oscar Wilde]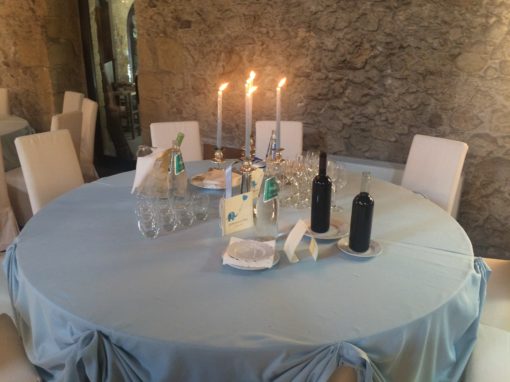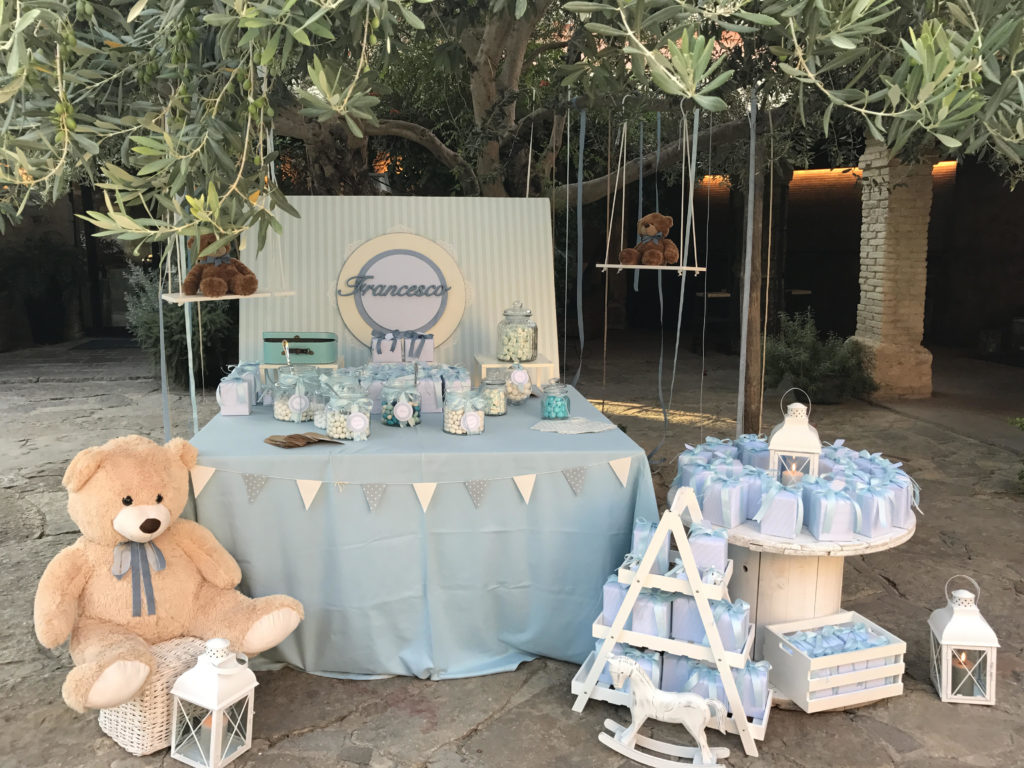 Register to receive updates and exclusive offers.
what our guests say about us…
If you want a dream wedding, the San Giuseppe Convent in Cagliari is what you are looking for! The highly competent staff, the excellent food and the tasteful location are the essential ingredients for an unforgettable reception! The venue (an ancient stone-built Sardinian dwelling) is very spacious, inside its walls you can find various rooms and gardens (both indoor and outdoor) making it perfect for both winter and summer receptions. An on-site kitchen means an ample choice of menus, all equally delicious! The atmosphere is assured not only by the natural beauty of the place itself, but also by the excellent sound system; dimmed down during dinner, decisive during the guaranteed dancing after the cake cutting!
Personally I found the San Giuseppe convent absolutely unbeatable and would recommend it any day!
Maria Giulia Pirastu – Tripadvisor
On 12th October, the eve of an important work-related conference, I had dinner in this splendid location with lecturers, nationally renowned psychiatrists and Professor Paola Severino. After an aperitif in the garden we had a fantastic dinner in magical surroundings. Sea and land based appetizers, high quality first and second courses, excellent wines. Millefeuille for dessert and an excellent Malvasia wine from Bosa. Well-deserved reputation. Prices appropriate to the location.
Mario – Google
We celebrated my daughter Eleonara's first communion. Maia, invaluable in all our choices, expertly advised us. The atmosphere, the food and the setting…..everything was stunning and delicious, the Convent…..quality guaranteed! Thank you.
Lorele
ADDRESS
Via Paracelso snc proseguimento Via Parigi – Cagliari