THERE ARE MOMENTS WHICH BRING US TOGETHER, YOU MIGHT NEED A SMALL SPACE OR MUCH MORE; WE HAVE THE RIGHT SPACE, A BEAUTIFUL SPACE TO BE TOGETHER.
Some occasions are worth celebrating; otherwise they slip away leaving only a vague and understated memory. The making of memories in our convent gives us great pleasure, so as far as we can, we will make your memories wonderful memories.
This is a family-friendly environment, where you can celebrate a lunch with your family, or a party with old friends and university colleagues, an official function or an informal gathering, a place to celebrate a christening, a birthday or any other special occasion. We are here for you; for any happy occasion in your family, your life.
We want to be the place to celebrate your joy and together we will be part of the same story.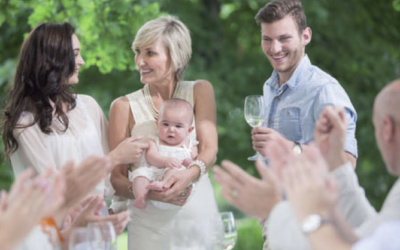 "Voi conoscete il mio metodo: si basa sull'osservazione dei dettagli". [Sir Arthur Conan Doyle]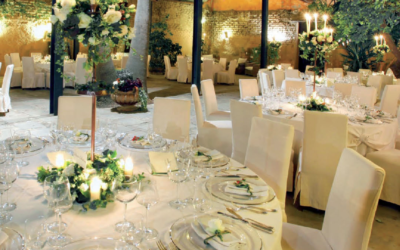 "I clienti sono interessati soprattutto a qualità, assistenza e valore". [Philip Kotler]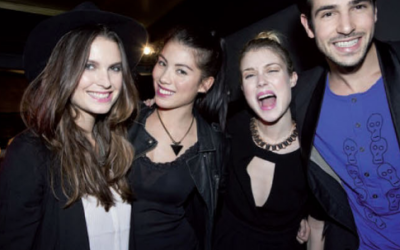 "A una festa devi solo essere divertente, non devi essere sincero". [Andy Warhol]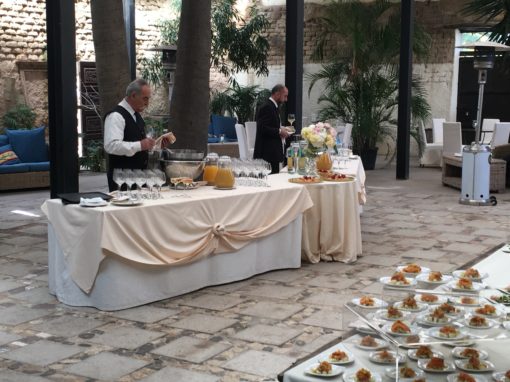 "Mangiare è uno dei quattro scopi della vita…quali siano gli altri tre, nessuno lo ha mai saputo". [proverbio cinese]
"Le sensazioni sono i dettagli che compongono la storia della nostra vita". [Oscar Wilde]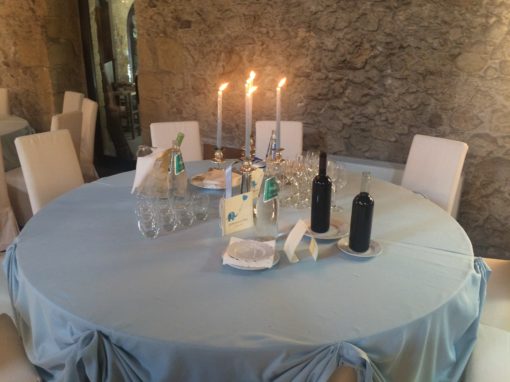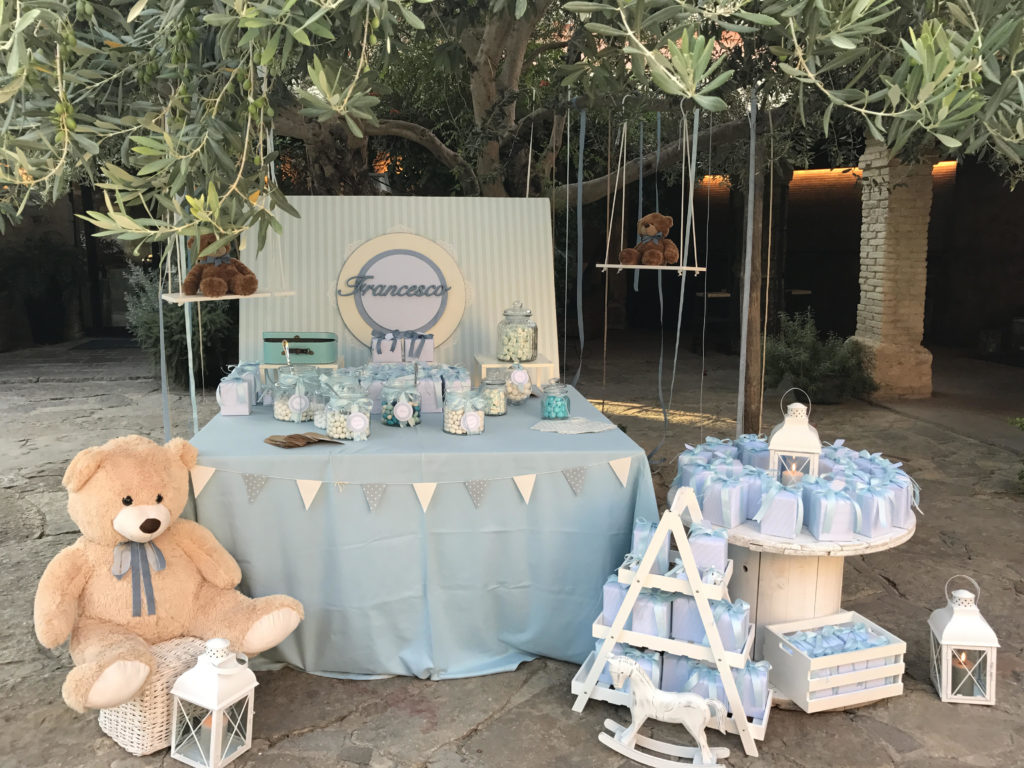 Register to receive updates and exclusive offers.
what our guests say about us…
We celebrated my daughter Eleonara's first communion. Maia, invaluable in all our choices, expertly advised us. The atmosphere, the food and the setting…..everything was stunning and delicious, the Convent…..quality guaranteed! Thank you.
Lorele
Dopo averlo conosciuto quasi per caso, finalmente ieri, io e il mio ragazzo siamo stati a cena al Convento di San Giuseppe. Il locale ha un grande parcheggio interno per i clienti e ha diverse sale (ognuna con il nome della zona del convento che rappresenta). In questo caso, dopo essere stati gentilmente accolti dal personale, siamo stati accompagnati nella "sala della musica". Questa sala presenta luci soffuse, arredi molto belli (tra cui un pianoforte a coda) e della musica in sottofondo che accompagna il viaggio culinario dell' ospite. Infatti con la degustazione "vice versa" l' ospite ha la possibilità di scegliere tra quattro differenti pietanze per ogni portata (antipasti, quattro primi, quattro secondi e quattro dolci), tutti piatti della tradizione sarda, rivisitati in chiave moderna ma mantenendo una salda base della cucina tradizionale.
Ci siamo veramente sentiti a nostro agio, anche grazie al personale preparato e cortese, ai piatti che arrivavano esattamente al momento giusto e alla cordialissima titolare con la quale abbiamo avuto il piacere di fare conoscenza a fine serata. Consiglio vivamente questo ristorante. Sicuramente vale pienamente il prezzo pagato, che seppur più alto della media garantisce una qualità superiore. Ci torneremo sicuramente.
yaya ily – Google
If you want a dream wedding, the San Giuseppe Convent in Cagliari is what you are looking for! The highly competent staff, the excellent food and the tasteful location are the essential ingredients for an unforgettable reception! The venue (an ancient stone-built Sardinian dwelling) is very spacious, inside its walls you can find various rooms and gardens (both indoor and outdoor) making it perfect for both winter and summer receptions. An on-site kitchen means an ample choice of menus, all equally delicious! The atmosphere is assured not only by the natural beauty of the place itself, but also by the excellent sound system; dimmed down during dinner, decisive during the guaranteed dancing after the cake cutting!
Personally I found the San Giuseppe convent absolutely unbeatable and would recommend it any day!
Maria Giulia Pirastu – Tripadvisor
ADDRESS
Via Paracelso no street number (continuation of Via Parigi) – Cagliari