The CONVENT: where history and people Weave together to realize your dreams.
In ancient times it was home to water. Water from the park of Molentargius came in forcefully up to this point, crossing the countryside, but it was already inhabited by the first monks who controlled the salt trade from here, the white gold of southern Sardinia. Little by little, men mastered the land, through hard work they reclaimed it and metre by metre they cultivated it, bestowing on the flamingos, the knights of Italy, the avocets and on nature itself a place of incomparable beauty.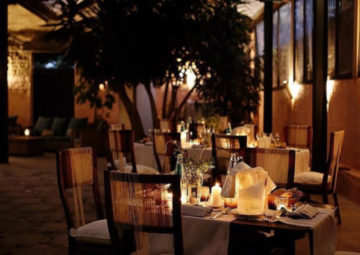 WORD CONVENTO
A thousand years of work and prayers to build and keep, to grow and hold twenty years of emotions and passion, to host your happiest moments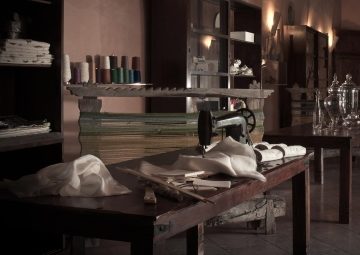 ORIGINS
First it was Santa Maria delle Vigne, a small Medieval country church, in the time of the feudal Giudicati kingdoms.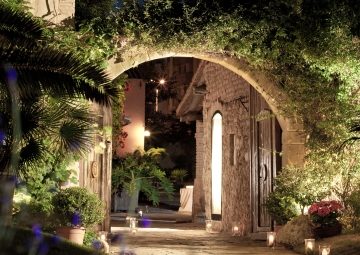 SAINT JOSEPH
The Vittorini monks turned it into a convent devoted to prayer and agricultural labour. Later, in the XVII century, the Scolopi Fathers consecrated it to Saint Joseph Calasanz.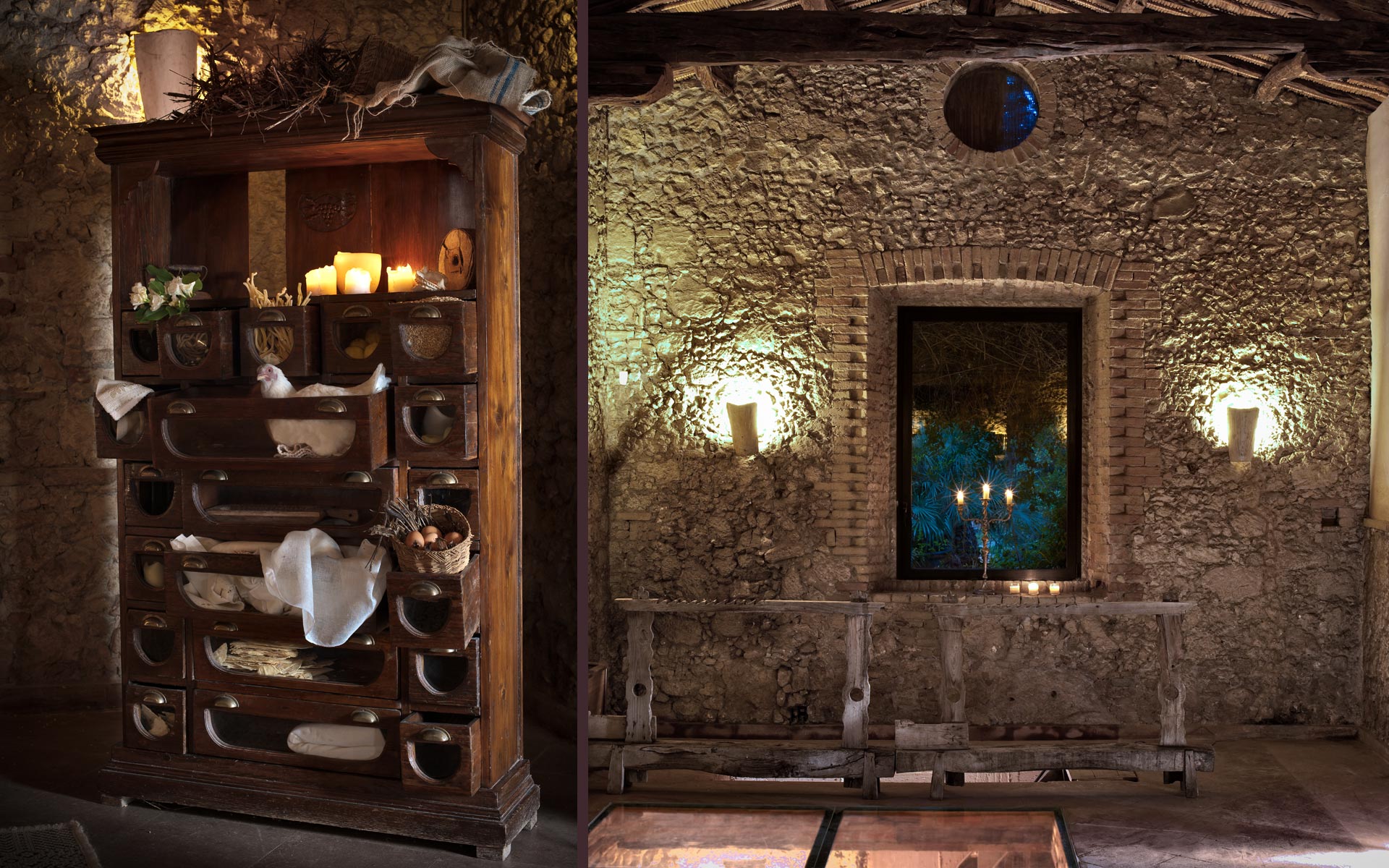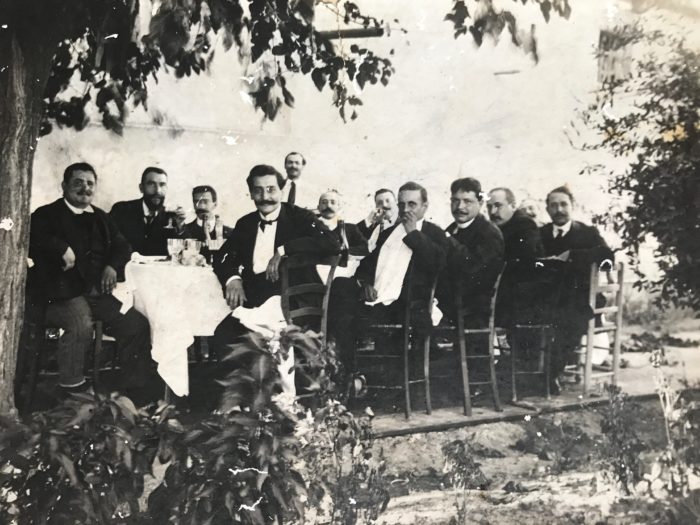 In the XIX century it became the property of the family who still owns it today and for more than a century it was still devoted to farming activities a the gates of Cagliari, until the city expanded and engulfed it.
Almost thirty years ago, after a careful and loving restoration, it was reborn as a place to welcome, meet and celebrate.
From that moment it has hosted the happiest moment of many people: weddings, baptisms, parties for a special anniversary or to celebrate an important professional success.
 Convent, after all, comes from the Latin convenire: that is, to gather.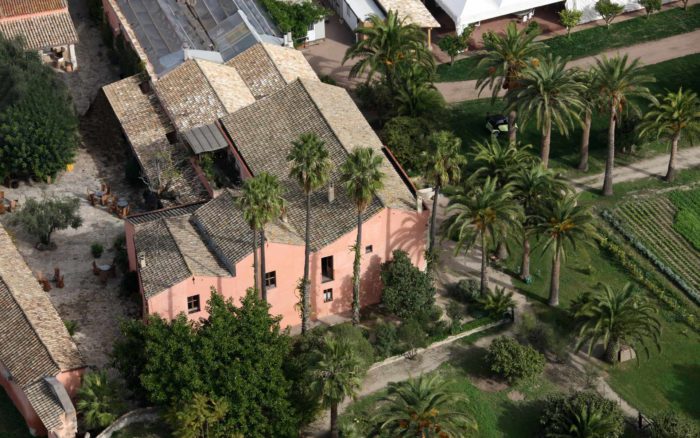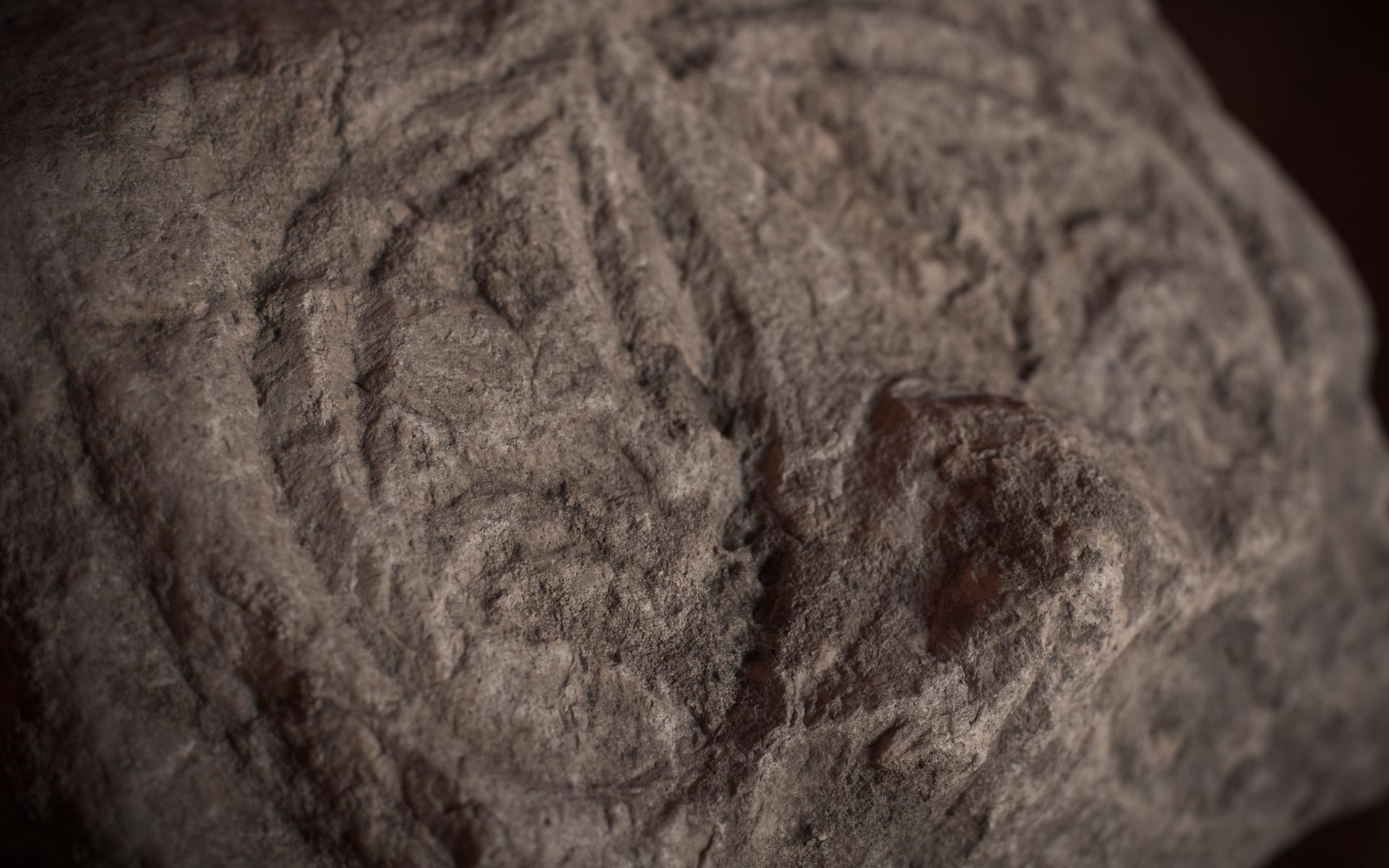 If you want a dream wedding, the San Giuseppe Convent in Cagliari is what you are looking for! The highly competent staff, the excellent food and the tasteful location are the essential ingredients for an unforgettable reception! The venue (an ancient stone-built Sardinian dwelling) is very spacious, inside its walls you can find various rooms and gardens (both indoor and outdoor) making it perfect for both winter and summer receptions. An on-site kitchen means an ample choice of menus, all equally delicious! The atmosphere is assured not only by the natural beauty of the place itself, but also by the excellent sound system; dimmed down during dinner, decisive during the guaranteed dancing after the cake cutting!
Personally I found the San Giuseppe convent absolutely unbeatable and would recommend it any day!
Maria Giulia Pirastu – Tripadvisor
Dopo averlo conosciuto quasi per caso, finalmente ieri, io e il mio ragazzo siamo stati a cena al Convento di San Giuseppe. Il locale ha un grande parcheggio interno per i clienti e ha diverse sale (ognuna con il nome della zona del convento che rappresenta). In questo caso, dopo essere stati gentilmente accolti dal personale, siamo stati accompagnati nella "sala della musica". Questa sala presenta luci soffuse, arredi molto belli (tra cui un pianoforte a coda) e della musica in sottofondo che accompagna il viaggio culinario dell' ospite. Infatti con la degustazione "vice versa" l' ospite ha la possibilità di scegliere tra quattro differenti pietanze per ogni portata (antipasti, quattro primi, quattro secondi e quattro dolci), tutti piatti della tradizione sarda, rivisitati in chiave moderna ma mantenendo una salda base della cucina tradizionale.
Ci siamo veramente sentiti a nostro agio, anche grazie al personale preparato e cortese, ai piatti che arrivavano esattamente al momento giusto e alla cordialissima titolare con la quale abbiamo avuto il piacere di fare conoscenza a fine serata. Consiglio vivamente questo ristorante. Sicuramente vale pienamente il prezzo pagato, che seppur più alto della media garantisce una qualità superiore. Ci torneremo sicuramente.
yaya ily – Google
On 12th October, the eve of an important work-related conference, I had dinner in this splendid location with lecturers, nationally renowned psychiatrists and Professor Paola Severino. After an aperitif in the garden we had a fantastic dinner in magical surroundings. Sea and land based appetizers, high quality first and second courses, excellent wines. Millefeuille for dessert and an excellent Malvasia wine from Bosa. Well-deserved reputation. Prices appropriate to the location.
Mario – Google
ADDRESS
Via Paracelso no street number (continuation of Via Parigi) – Cagliari