Every dish that we serve is prepared by us, here, in our kitchen: from the stoves to the halls there are just a few steps. Our recipes are inspired by tradition but also reinvented in a million surprising ways. Every dish is made with the freshest products from our land and sea and the products of each season.
The art of cooking for a banquet
Our recipes have been tweaked one by one year after year: they have fascinated and enlivened both small parties and groups of hundreds of guests. We have more than twenty years of experience in the complex art of cooking for banquets and weddings, offering every flavour and every dish at the right moment and bringing cohesion, balance and perfection to the sequence of dishes.
Delicious dishes for special guests
In the Convento we want every guest to enjoy our cooking. For this reason, we have a special menu for children and we are always ready to prepare something special and delicious for vegetarian or vegan guests, for guests with religious alimentary prescriptions and for those who must avoid certain ingredients due to allergies or intolerances.
.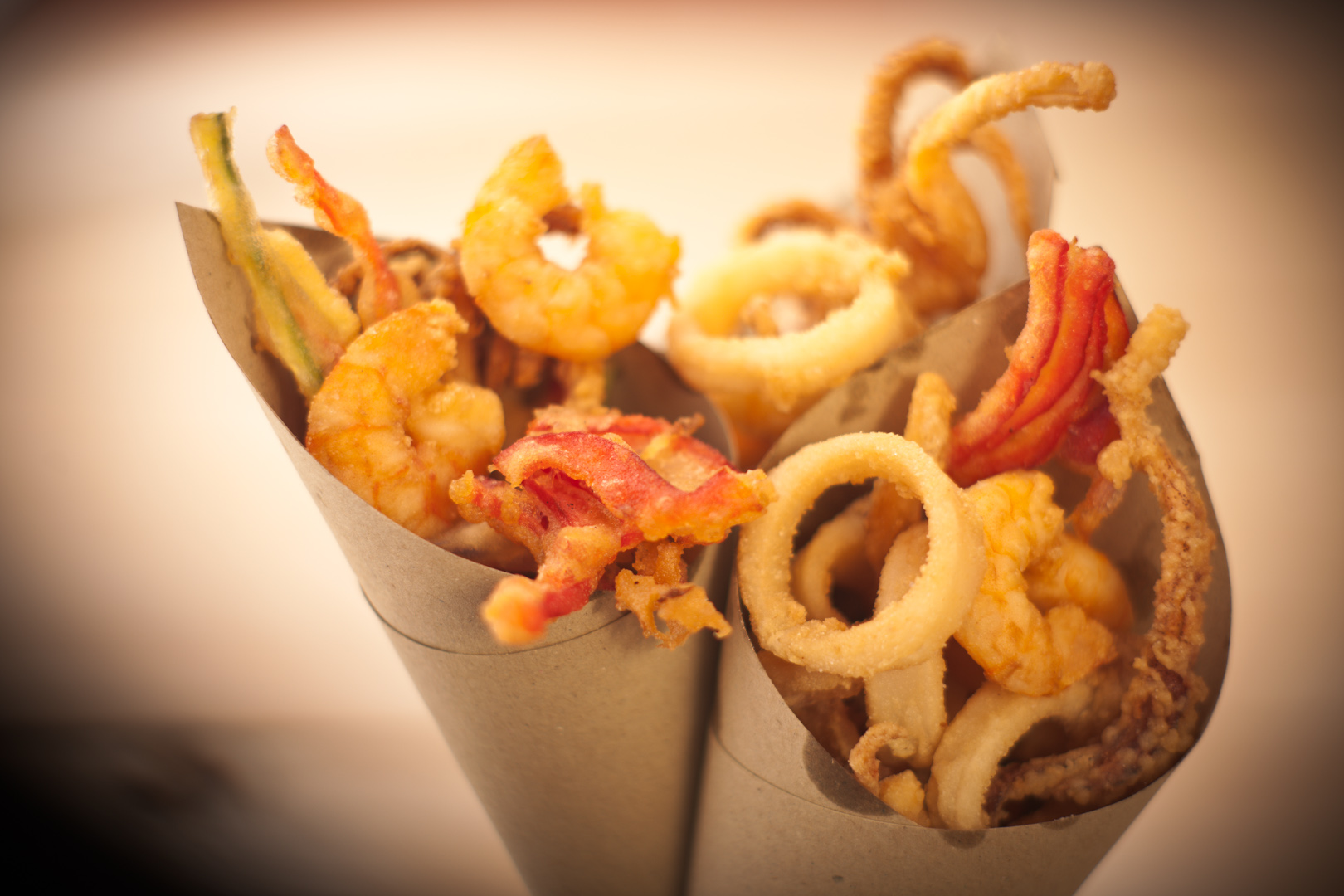 "Non si può pensare bene, amare bene e dormire bene se non si ha ancora mangiato bene". [Virginia Woolf]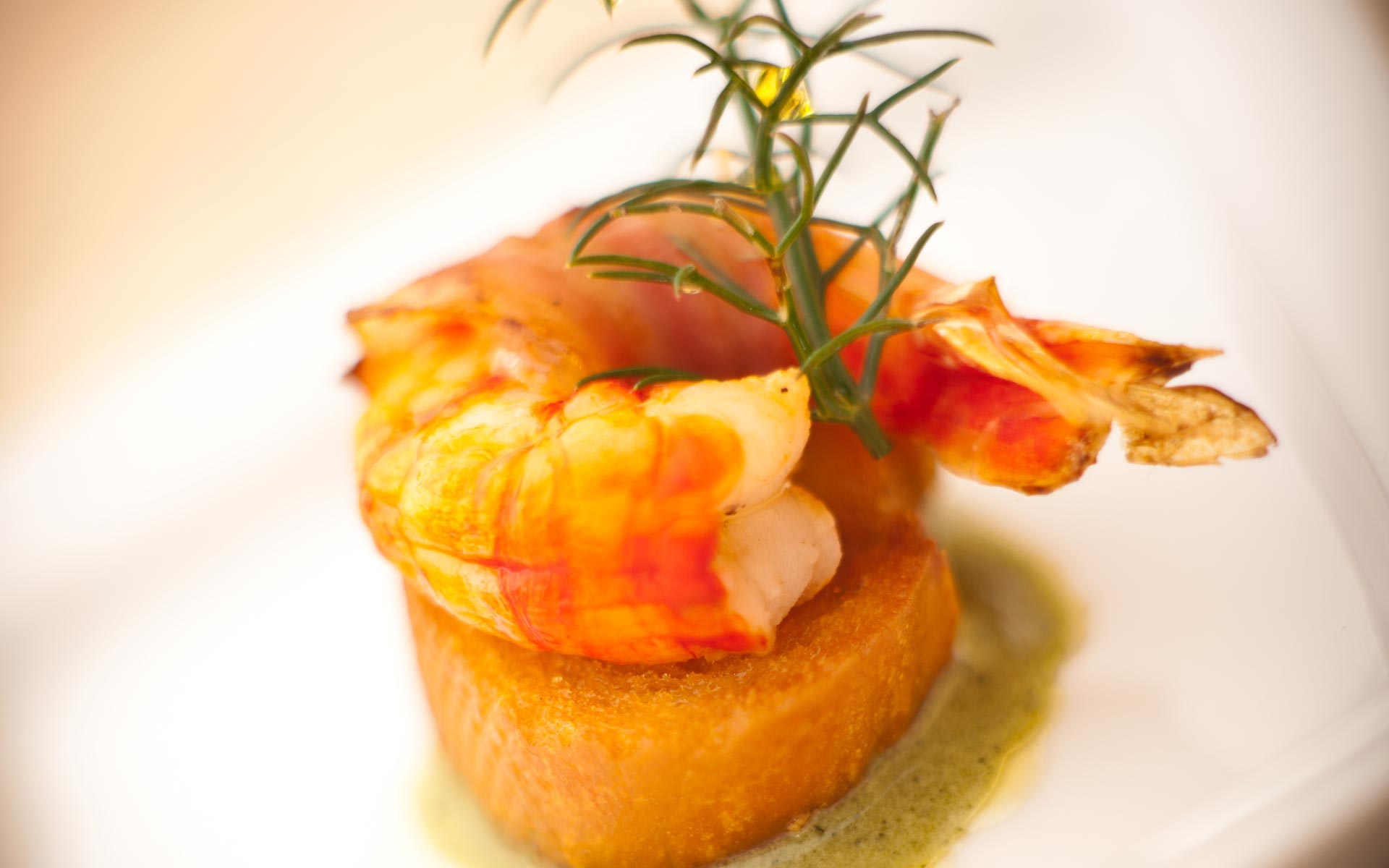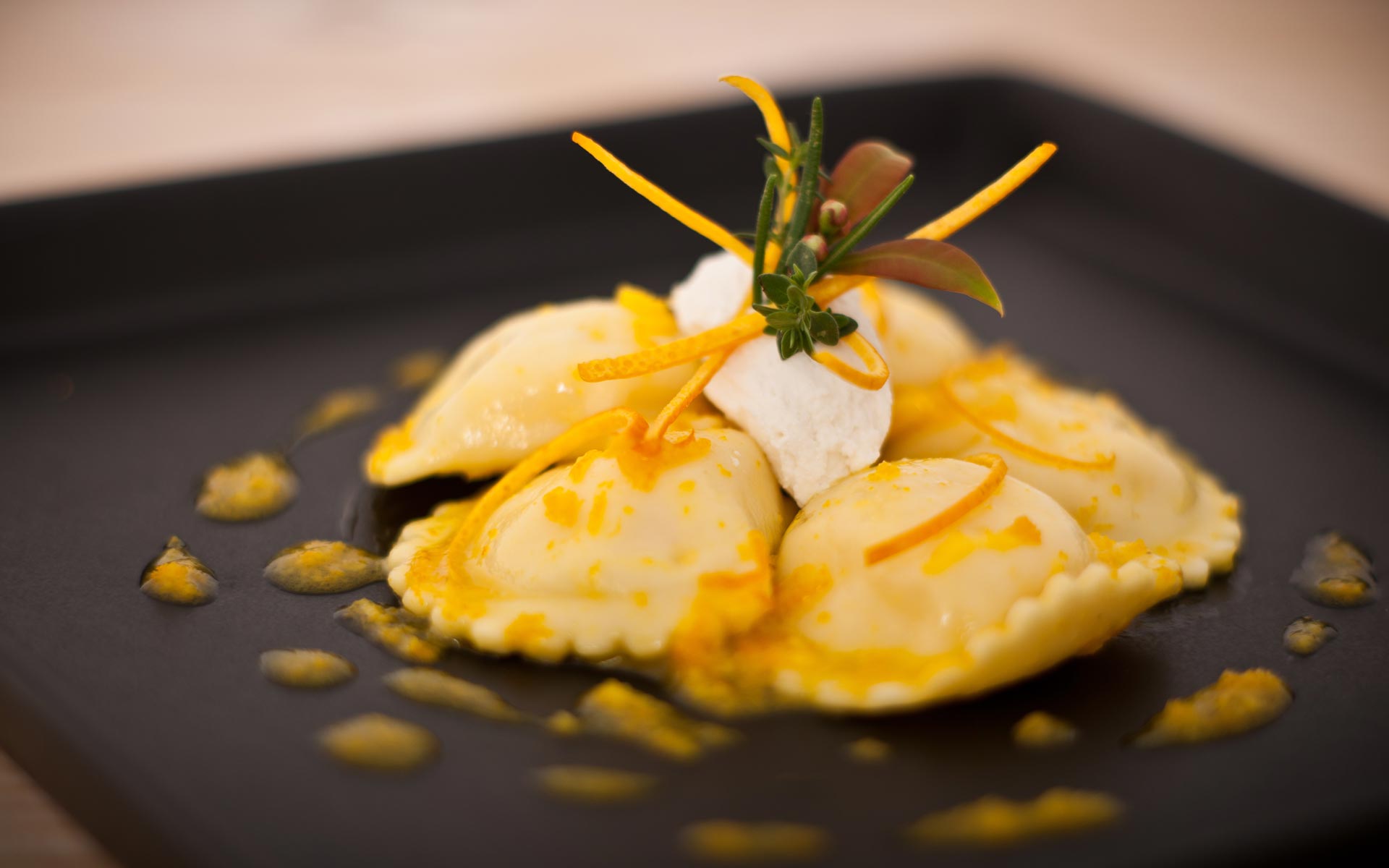 "Cucina non è mangiare, è molto molto di più. Cucina è poesia". [Heinz Beck]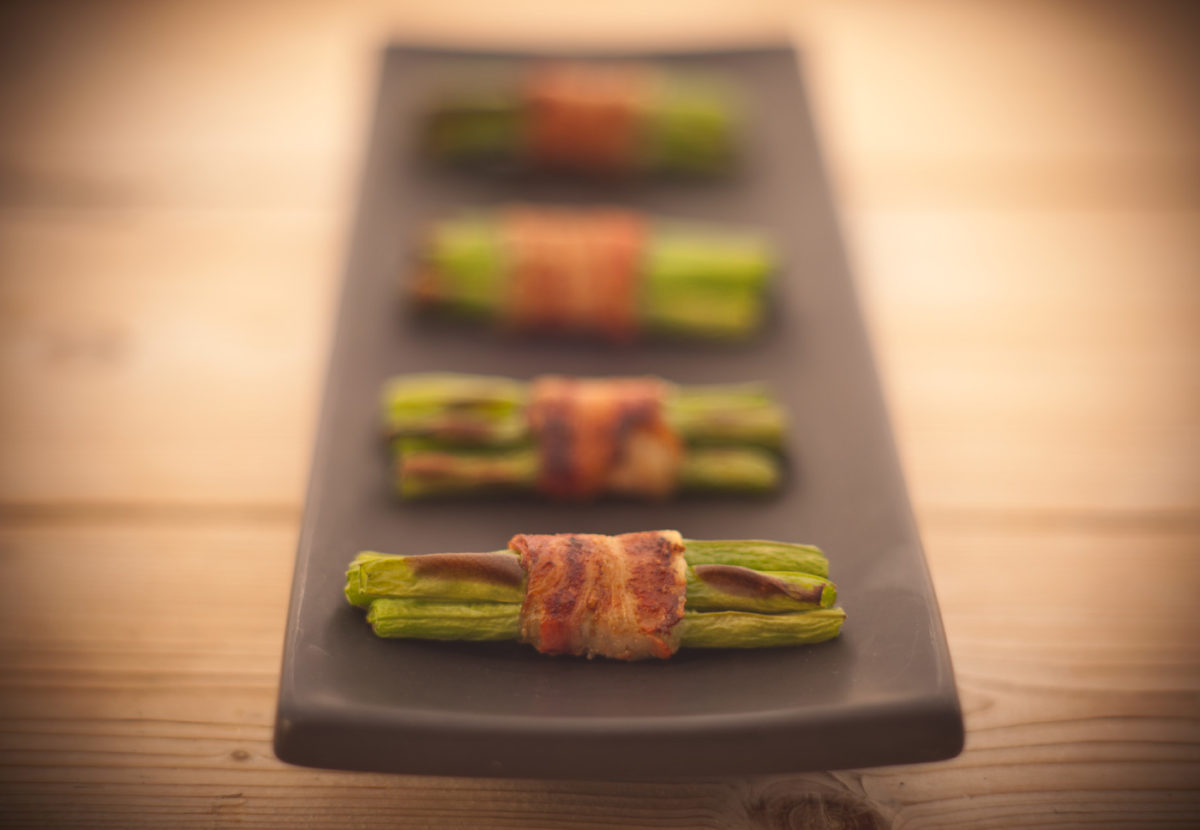 "La scoperta di un piatto nuovo è più preziosa per il genere umano che la scoperta di una nuova stella". [Anthelme Brillat Savarin]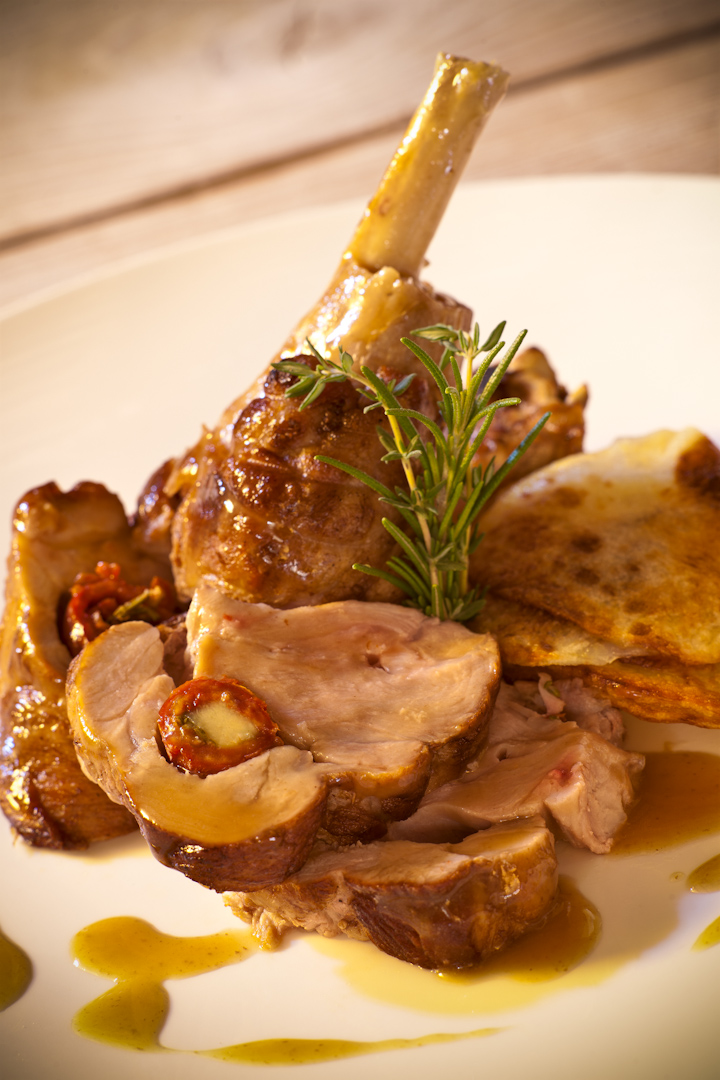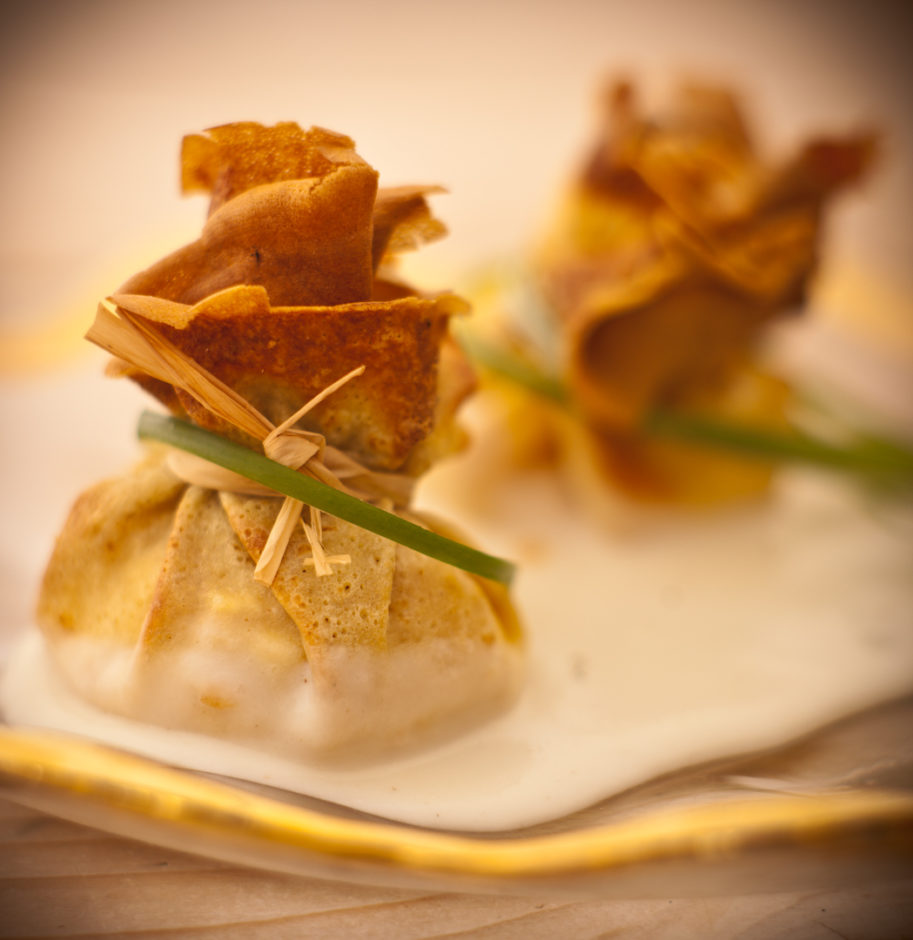 "Dimmi quel che mangi e ti dirò chi sei". [Anthelme Brillat Savarin]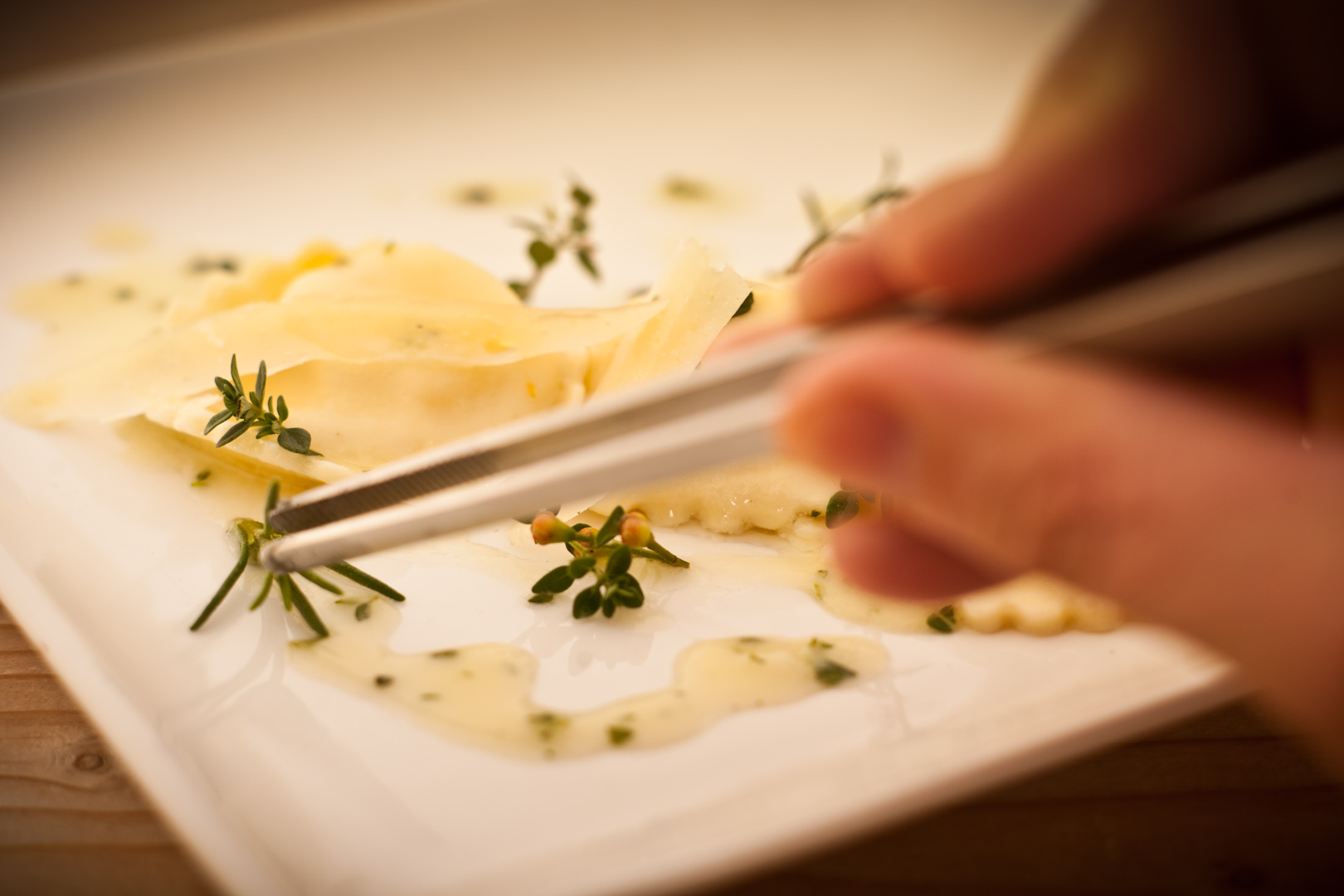 "Mangiare è incorporare un territorio". [Jean Brunhes]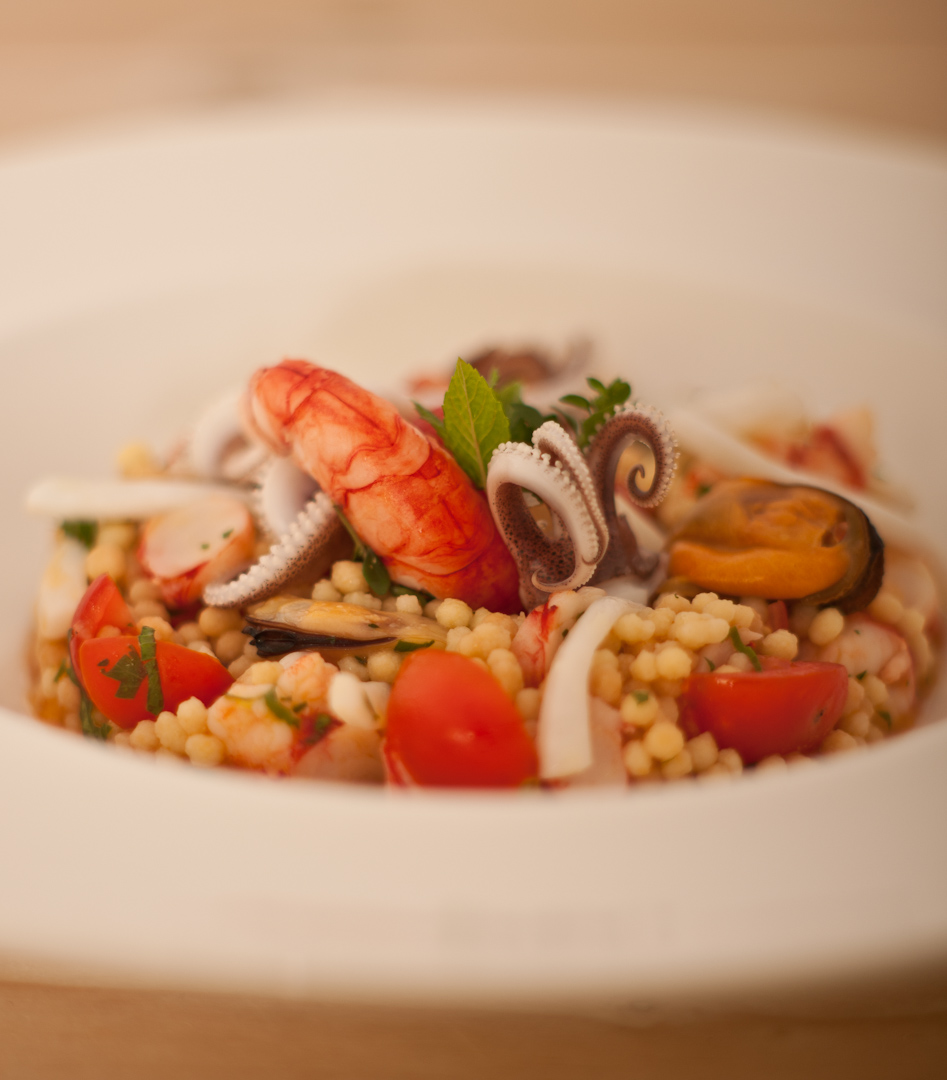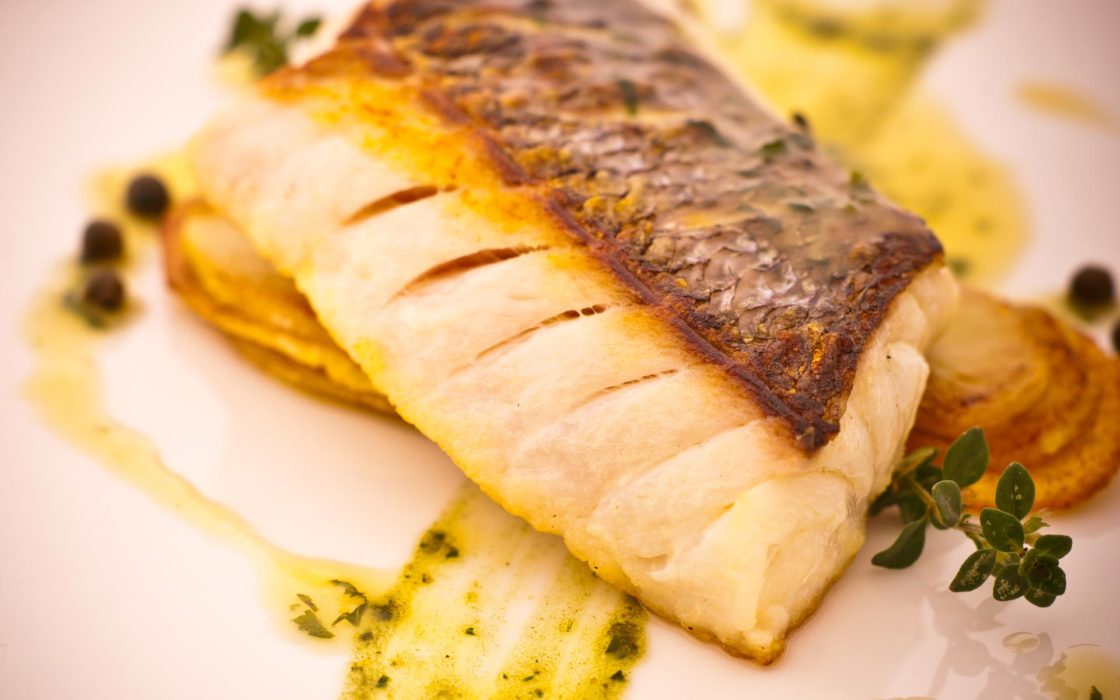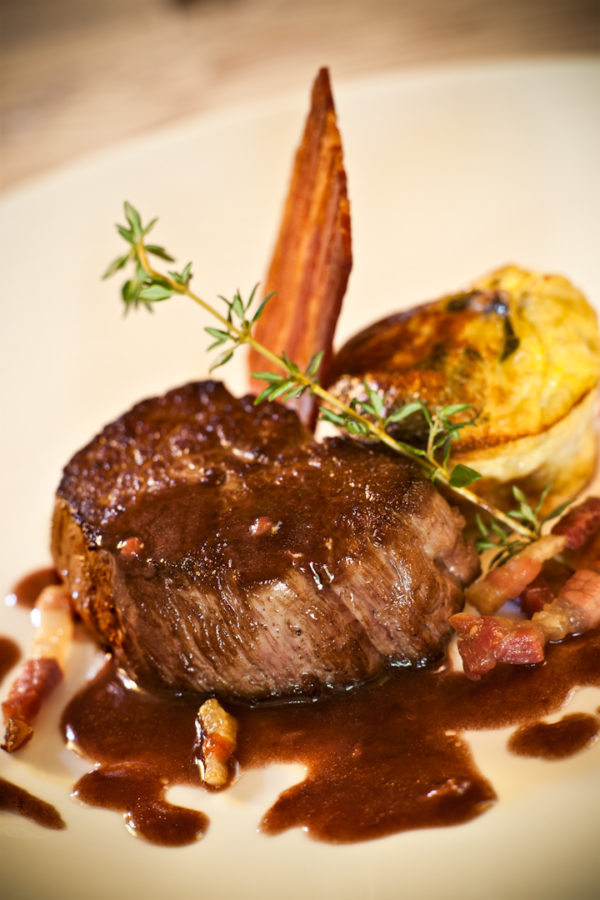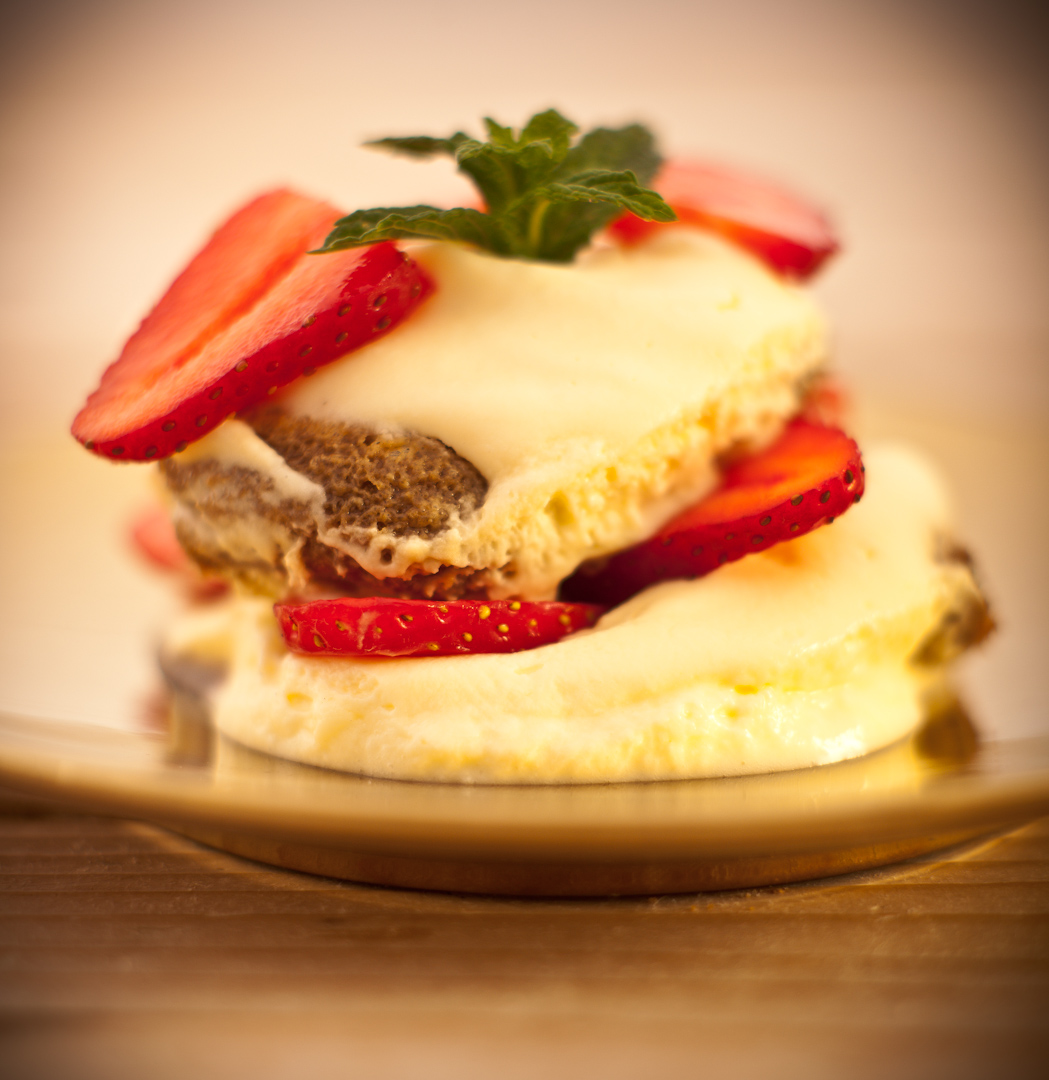 We celebrated my daughter Eleonara's first communion. Maia, invaluable in all our choices, expertly advised us. The atmosphere, the food and the setting…..everything was stunning and delicious, the Convent…..quality guaranteed! Thank you.
Lorele
On 12th October, the eve of an important work-related conference, I had dinner in this splendid location with lecturers, nationally renowned psychiatrists and Professor Paola Severino. After an aperitif in the garden we had a fantastic dinner in magical surroundings. Sea and land based appetizers, high quality first and second courses, excellent wines. Millefeuille for dessert and an excellent Malvasia wine from Bosa. Well-deserved reputation. Prices appropriate to the location.
Mario – Google
If you want a dream wedding, the San Giuseppe Convent in Cagliari is what you are looking for! The highly competent staff, the excellent food and the tasteful location are the essential ingredients for an unforgettable reception! The venue (an ancient stone-built Sardinian dwelling) is very spacious, inside its walls you can find various rooms and gardens (both indoor and outdoor) making it perfect for both winter and summer receptions. An on-site kitchen means an ample choice of menus, all equally delicious! The atmosphere is assured not only by the natural beauty of the place itself, but also by the excellent sound system; dimmed down during dinner, decisive during the guaranteed dancing after the cake cutting!
Personally I found the San Giuseppe convent absolutely unbeatable and would recommend it any day!
Maria Giulia Pirastu – Tripadvisor
ADDRESS
Via Paracelso no street number (continuation of Via Parigi) – Cagliari