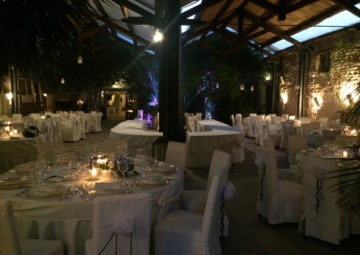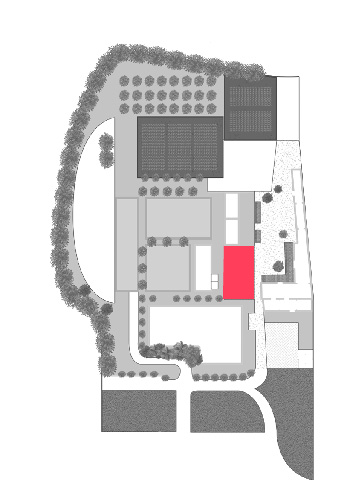 Around the Convent, what was once the old property included almond and olive groves, vineyards and magnificent seasonal vegetable gardens.
Children played with paper boats, which ran along the irrigation channels, from plant to plant, from garden to garden, gurgling and offering their fruits to the sun. Nowadays the city surrounds us, it seems impossible that many spaces are still dedicated to natural and synergistic gardens, to the cultivation of ancient fruit trees. So it is not by chance that the New Courts are called "The Vegetable and Gardeners Court". In springtime work places are filled with the dominating scent of orange blossom mixed with myrtle, borage, mastic, basil, thyme, oregano and marjoram.
Spaces available for more unusual wedding ceremonies, but also for performances by artisans, musical groups.. We are always ready to set up for exotic country lunches.
Private and privatizable spaces.