THE STABLES (The Horse Room)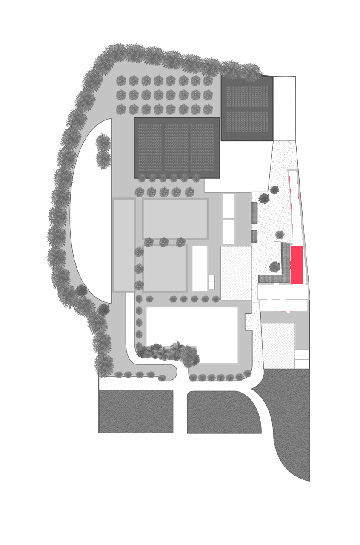 THE STABLES (The Horse Room)
So much space for happiness.
This is our largest room. It has exposed stone walls and is embellished by wooden beams of elm, chestnut and juniper as well as its roof of inverted tiles. The door and windows have frames in tuff or ladiri, raw earthern bricks of the Campidano tradition.
For a long time the room was used as a stable, as you can tell from the rings still attached to the walls, where horses used to be bridled. Today it hosts weddings with many guests, but also meetings and conferences.
The Stables (the Horse Room) in association with the Wheat room can accommodate up to 450 people seated comfortably at table.
As with all our rooms, it is equipped with sound and voice broadcasting systems.