IL RISTORANTE DEL CONVENTO
PERCORSI DEGUSTATIVI
This is what we have in common: the desire to live for today without ever forgetting the goodness, the beauty of fine food and friends.
For this reason we suggest living the essence of food with a genuinely human rhythm, with the lightness of authenticity and imagination in a unique place full of character.
This is how the Convent restaurant was born: intertwining experience with the threads of innovation and experimentation.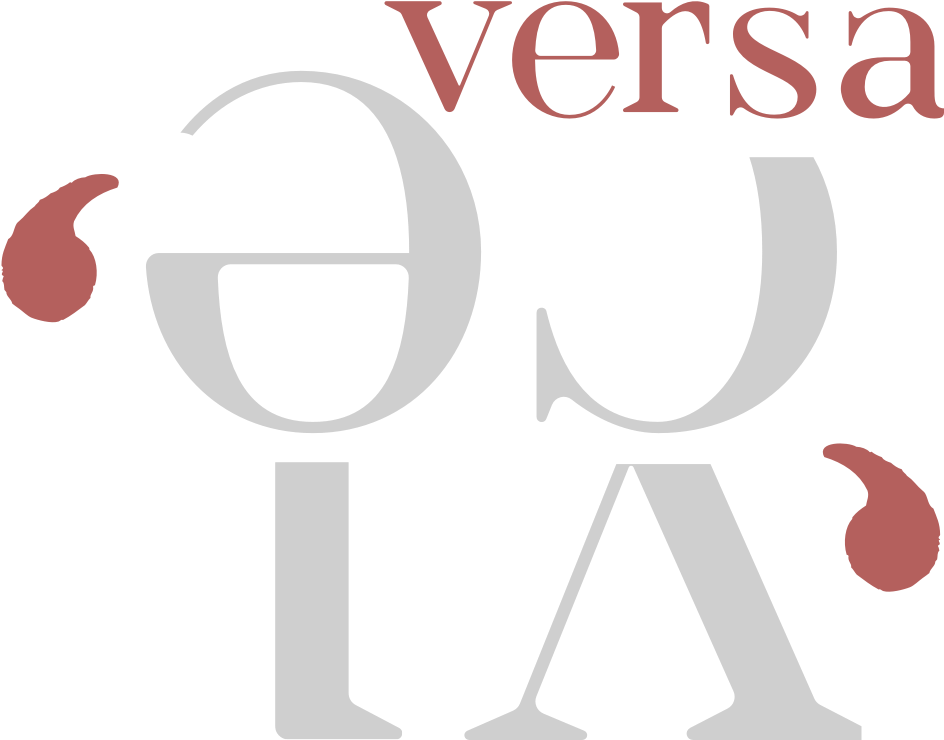 vicevèrsa
avv. [dal lat. vice versā (o versā vice), abl. assoluto, propr. «mutata la vicenda, mutato l'ordine», dove versa è da versus part. pass. di vertĕre «volgere, mutare»]. 
IL TUO POSTO RISERVATO
Da Viceversa futuro e tradizione si fondono per rendere i nostri ospiti gli unici protagonisti di serate all'insegna del gusto, della creatività e delle emozioni senza tempo
Le mura del Convento hanno assistito per secoli all'incontro, alla nascita e alla evoluzione di culture, culinarie e non solo. Da Viceversa la nostra brigata ogni giorno le rimetterà a fuoco, recuperando l'eredità e le esperienze per tessere un menù capace di far rivivere la magia del cibi e dei vini e lasciare un contributo per il futuro…